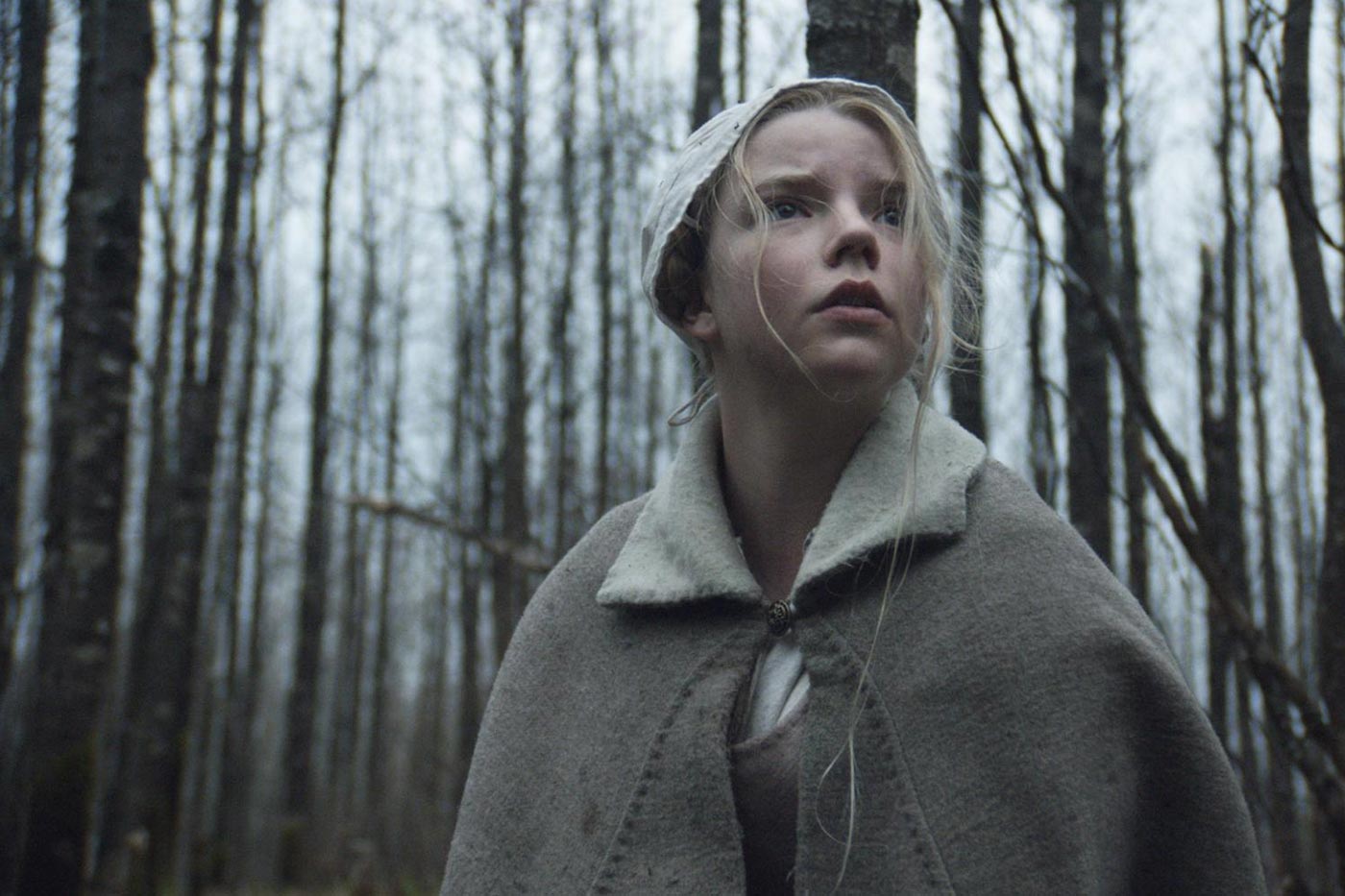 This post is for people that have seen The Witch, and are finding themselves wondering just what this movie is about – much less the point of it.
The Witch is certainly not a bad film, but I'm not sure it's a good one either.  At the end, maybe I just didn't understand it. Or maybe I understood it fine, and it's just not that remarkable.
There's a few interpretations online, probably the best one is at Wired.  Most with religious beliefs are taking it as an opportunity to discuss aspects of their faith.  Feminists argue it's about women.  I'm sure that some (perhaps the same people that still argue Keaton actually was Keyser Söze) will argue that Thomasin actually was the witch the whole time.
After consideration, I think this film is likely about one of two things:
Maybe it's about exactly what the film suggests it is about: The perils of pride.
First, maybe it's about exactly what the film suggests it is about, multiple times: The perils of pride.
In the opening scene, William and his family are flat out accused of having too much pride by the township – which ends up getting them outcast.  Every scene that follows – William believing he can tame the American frontier by himself, to believing that he can lie to his family and his God won't see it, to the belief that he is a man of faith above other men – reinforce this theory.
Toward the end, in a scene where William breaks down and throws his hands to the sky, he confesses his sin of false pride.
So, if this is the case, William's pride in his religious convictions are so firm, they end up costing him everything, including his life, and Thomasin becomes the very opposite of what he wanted for her.
It's more or less Revenge of the Sith.
Maybe there is no deeper meaning, and we're the ones projecting.
Second, maybe it's just a movie about the devil and witches living in a forest that kill off a puritan family. 
Maybe there is no deeper meaning, and the viewer is projecting their meaning upon this film.
Either way, I just didn't find The Witch satisfying.
Sometimes directors get extremely lucky when they make an extremely ambiguous film (Mulholland Drive). Most of the time they don't (Prometheus).
The film I wanted is this:
A pious puritan family are the victims of extraordinarily bad luck and a number of unfortunate random tragedies.
There are no supernatural elements aside from that which they imagine and project.
They place all the blame for bad events upon Thomasin as the witch that's responsible for all their bad luck.
How that plays out.
That's how it worked in history. That's a hell of a film. It's just not this film.