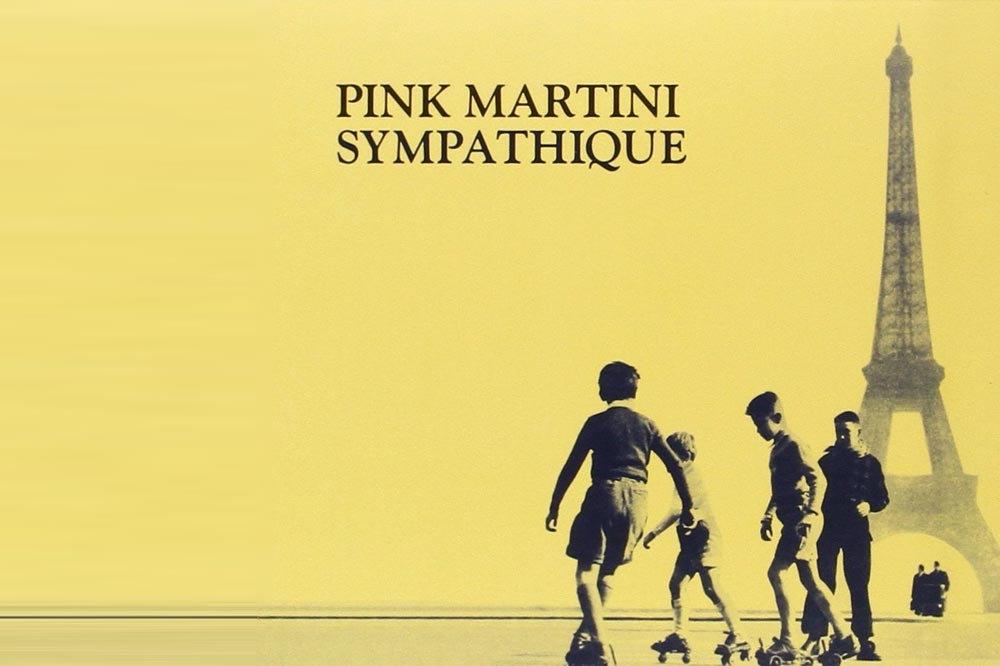 What's the deal with this place at 477 North El Camino Real? It's not the urgent care you're looking for.
It's rare that there's a perfect album, with not one wasted note, misstep, or mistake. Offhand, I can think of a few:
Michael Jackson's Thriller
Guns N' Roses' Appetite for Destruction
Faith No More's Angel Dust
Metallica's Master of Puppets
The Heavy's The House That Dirt Built
Washed Out's Within and Without
You might well disagree with some of my favorites above, that's not the point. You have your own favorite albums that you feel this way about. While I respect Master of Puppets, I realize that my parents are likely never going to feel the same way about it.
Since 1997, I've had a default gift that I've given people for birthdays and events, because it's a perfect album that seems to appeal to everyone – from children to the elderly: Pink Martini's Sympathique.
A perfect album, you'd have to be a corpse not to like every single song on it. I must have bought this album at least 15 times for people. That's right. Bought it. The album is so good that even a cynic like me won't dupe it.
Chances are you've already heard their music without even knowing it. As far as exposure through movies and TV commercials, they have been right up there with Moby for the last few years.
There's really no point in trying to explain how good it is. Go listen right now.
You may or may not like the rest of Pink Martini's albums, but no matter – this album is solid.