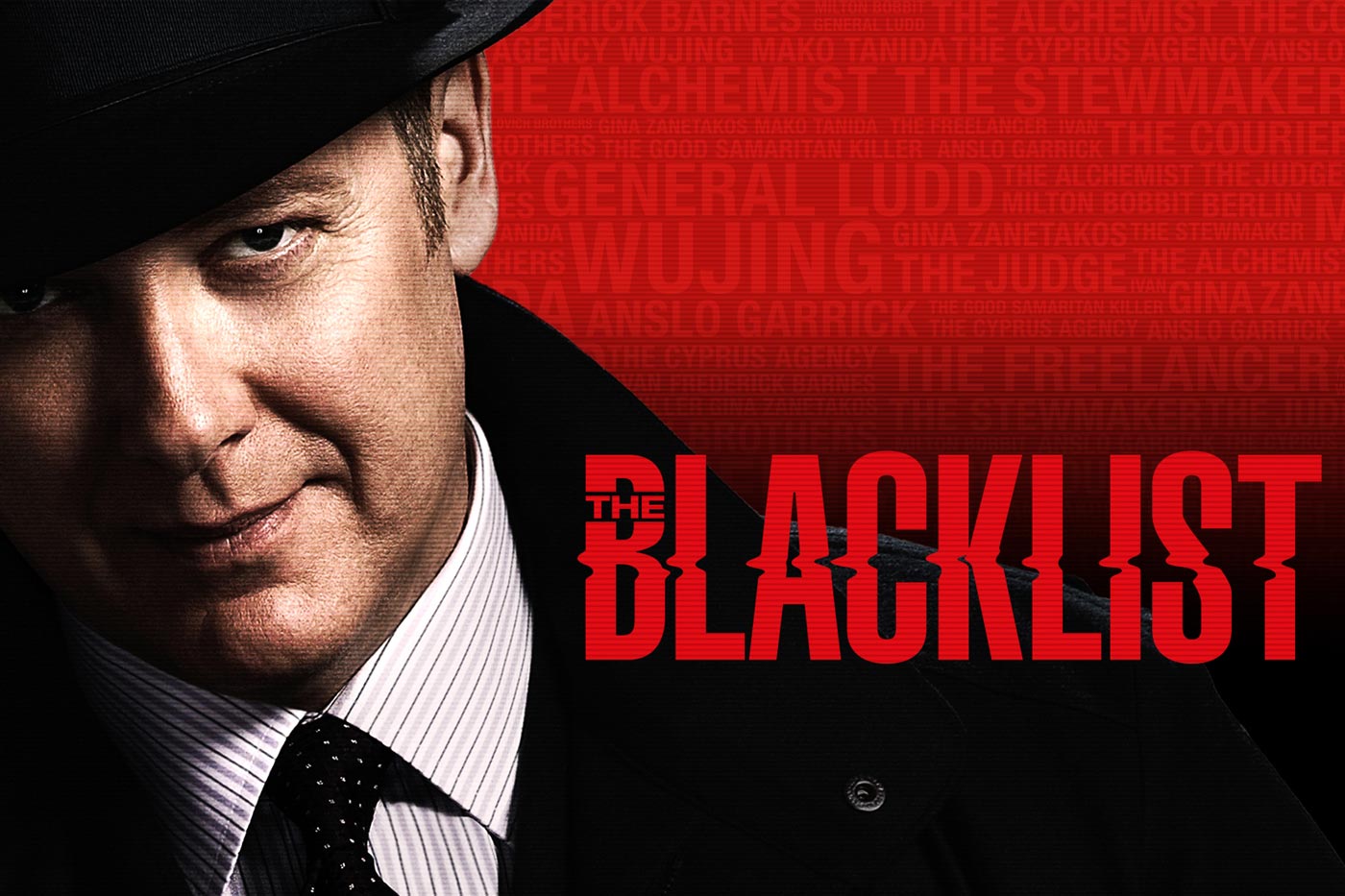 The Blacklist is NBC's flagship show at the moment. But it's not a good show.
Why is it a bad show?
It's an NBC show. Aside from the first season (which was clearly made by an entirely different production team), this show has the look and feel of any other drama NBC has produced for the last 20 twenty years.
Spader is such a great character actor – it doesn't matter that the show is complete crap.
It's predictable.  Nearly every episode has the exact same recycled procedural plot.
Other than Spader's Reddington, there's not a single likeable character.  They are all completely plain, forgettable, vanilla characters.
The writing is lazy.  Every procedural cliché you can think of makes it in the show. Everything in this show revolves around a lack of communication between the characters. Even Reddington's lines have been lazy since the second season, as every single episode involves him telling grandpa stories to every character he can.
I could go on, but I'd rather focus on the positive:
There's only really one reason to watch The Blacklist: James Spader.
Spader is a great character actor. Like Ron Perlman, Leslie Mann or Danny Trejo, it doesn't matter if the movie or show they are in is complete crap (like The Blacklist), it's going to be watchable and even likeable by the simple fact that he is in it.
Someone watched The Usual Suspects and said Why don't we make a show about Keyser

Söze

?
I imagine how The Blacklist came to be is exactly this: Someone watched The Usual Suspects and said Why don't we make a show about Keyser Söze? Then NBC neutered the idea.
If you can't get Kevin Spacey (another great character actor) to play Keyser Söze Raymond Reddington, why not James Spader?
Even if Reddington has become more of a lovable grandpa and less of a homicidal criminal mastermind since Season 2 onward, every single second Spader's on the screen – he kills it.
The power of Spader's acting commands you to watch this otherwise horrible show.
It's tough to find any other positive words to say about this show, but if I had to: I will say that the show's music supervisor seems to select good music for the soundtrack – if only to play over the unbearable montages that plague the end of every other episode.