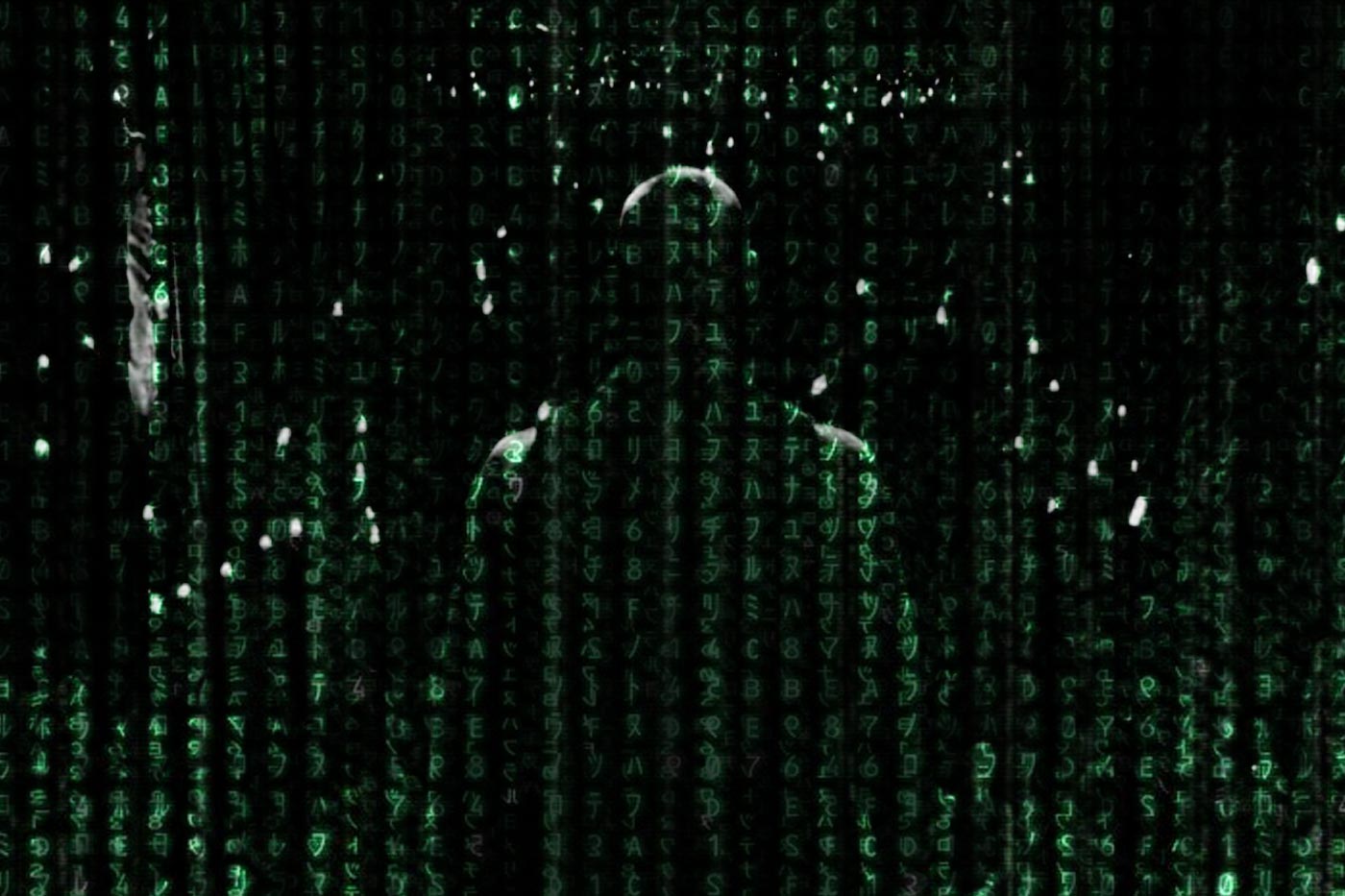 Here's a fun fact: I was in the Matrix movies.
Well, some of them. The sequels. You know… the movies that nobody really liked.
A lot of people don't believe me, so I created this page.
And in case you think I'd Photoshop myself into the inferior sequels for whatever reason, I've included the actual times of my scenes for you here.