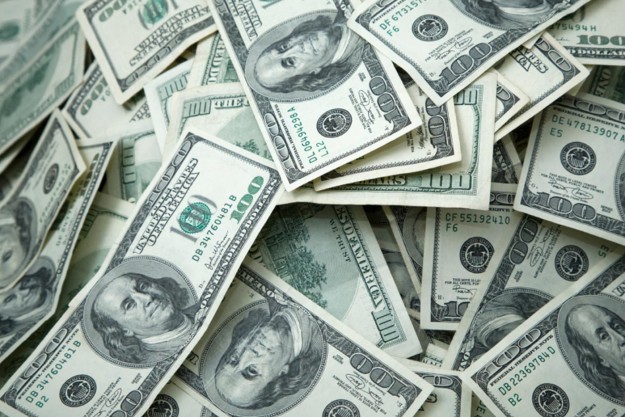 A joke letter from 1997 to a sweepstakes scam company. Let's go beat the hell out of a total stranger.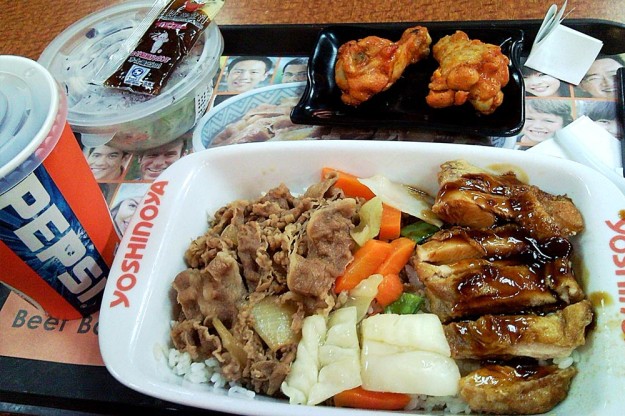 This one is from 1996, and it's way over the top.
Yoshinoya is a Japanese rice bowl chain restaurant that never really caught on too much in the US. It's a shame too, because it's pretty good food. A simple formula: Meat, vegetables, and rice.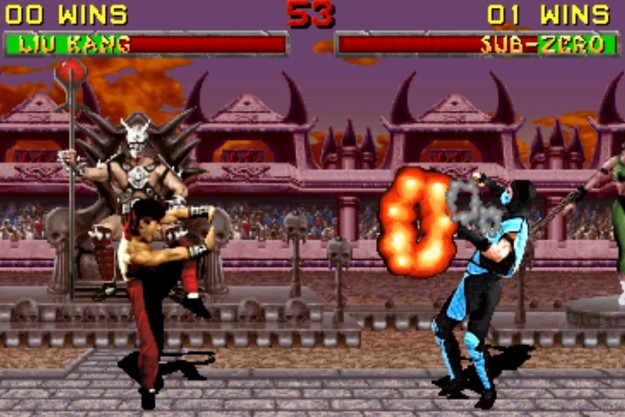 An odd correspondence started back in 1994, when a video game magazine published a letter I wrote them and (mistakenly?) printed my address in the magazine.